Welcome
Thank you for your interest in the County of Riverside. The County of Riverside Purchasing & Fleet department is constantly looking for suppliers of the varied goods and services it procures. What do we purchase? Almost everything. The business of the County government consumes large amounts of goods and services which the Purchasing Department tasks to procure. The department generally creates bids for most items, and in the case of repetitively purchased items, establishes long term contract that may be for periods of one to five years in length. 
With the exception of Public Works (construction type bids) and a few specialty bids, most bids for goods and services procured by the Purchasing Department are completed through the use of a third party bidding site called Public Purchase. By clicking in the Purchasing Department Open Bids link in the Bid box above, you will have the option to view Public Purchase Open Bids or Public Works under $175,000 and Other non-Public Purchase Bids. For large  value Public Works bids or bids not done by the Purchasing Department, you can choose links to some of the other departments by clicking  "Other County Dept/Agency Bids" We invite you to register with Public Purchase and participate in our fair and open bidding process for the goods and services your provide.
The Fleet Services Division provides a comprehensive fleet management program for all vehicles and light trucks in the central County fleet. This includes vehicle selection and acquisition, maintenance, upfitting and modification, accident repair, fuel sales, car wash, vehicle and surplus disposal. The division leases vehicles for long- term use to County departments and agencies as well as maintains 2 central motor pools for short- term rentals. The division operates 12 fueling locations, 2 maintenance facilities and 3 car washes strategically located throughout the County. The division owns and maintains over 2,500 vehicles, including a growing percentage of fuel efficient hybrids, electric and alternative fuel vehicles.
Central Mail processes all county incoming and outgoing US Postal Services mail, certified and registered mail, packages and interoffice mail.  This division sorts all interoffice mail for 418 mail stops and delivers to 295 locations throughout the county, excluding Blythe.   By consolidating all outgoing mail for the county, the county saves on postage through bar-coding and presorting discounts.
The Fiscal section of the Purchasing and Fleet Department provides services for the four divisions of this department: Purchasing, Central Mail, Supply Services and Fleet Services.  Services provided by the Fiscal section include:  accounts payable, accounts receivable, general accounting, statistical analysis, productivity reports, rate development, and budgeting.  In effort to streamline payment process to vendors, the County of Riverside has decentralized the accounts payable function out to all departments and agencies.  This division processes invoices only for goods and services utilized by the Purchasing and Fleet department.  Vendors should contact the using departments (where the goods or services were delivered) for other payment inquiries.
The Surplus Division manages the disposal of County surplus items such as office equipment by redistributing to other County departments or agencies. The division also facilitates surplus bids through the use of third party auction companies.  Surplus materials are  any materials that no longer have any use to the County. This includes obsolete and scrap materials, unserviceable equipment, vehicles and nonexpendable materials that have completed their useful life cycle. 
Management Team:
Jose Cardoza, Central Mail Services Manager
Marlana McSkimming, Administrative Support Services Manager
Misley Wang, Principal Accountant
Michael Jabaay, Fleet Operations Manager
Riley James, Procurement Compliance Officer
Image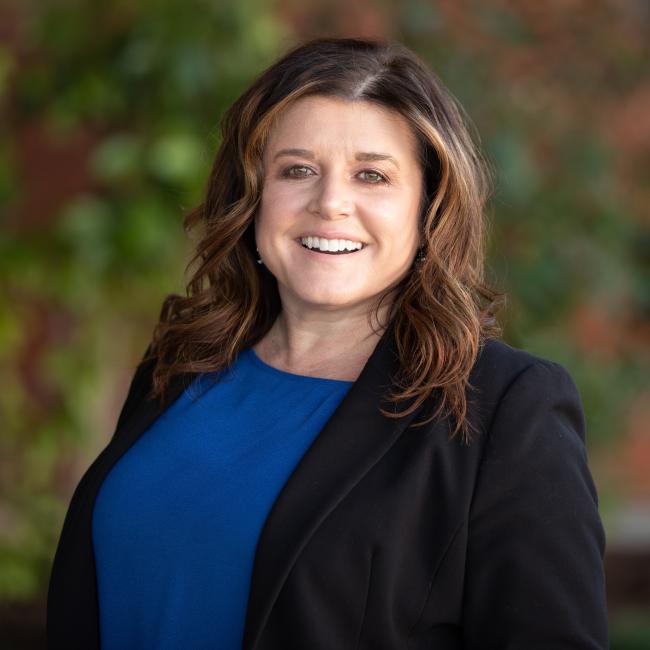 Sarah Franco 
Director of Purchasing & Fleet Services 
Image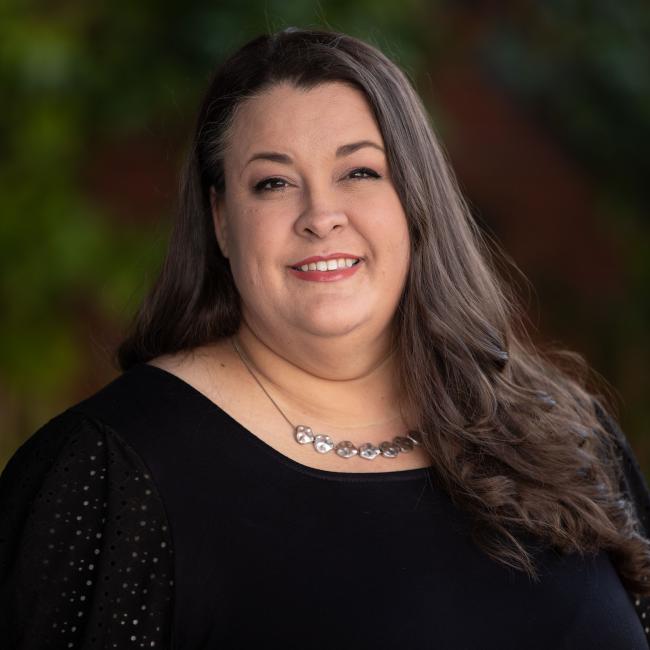 Suzanna Hinckley, 
Assistant Director of Purchasing & Fleet Services
Image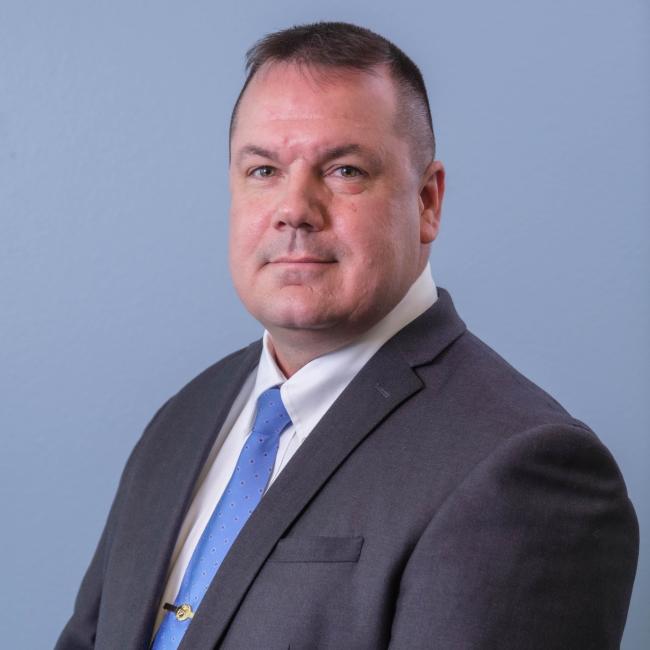 Darrell Stephen
Assistant Director of Fleet Services
Image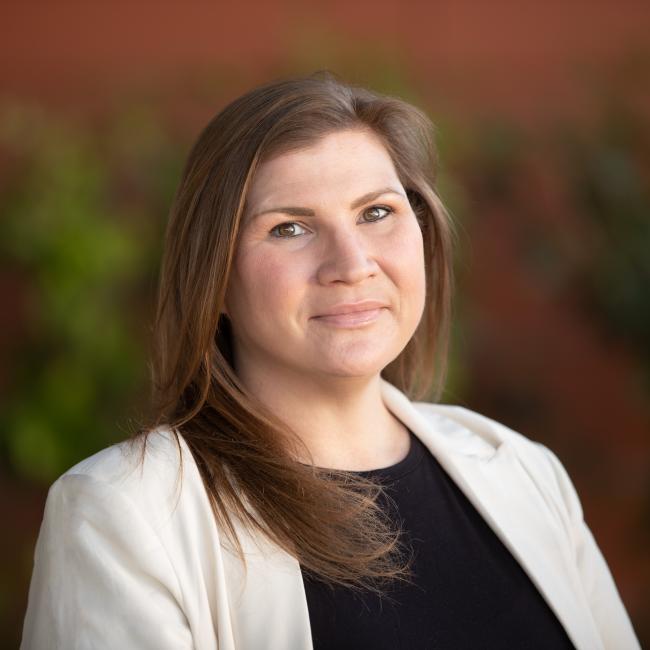 Meghan Hahn, 
Deputy Director of Procurement